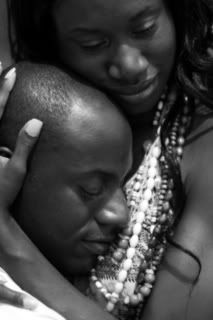 We have one thing to say when it comes to having engagement photos.
TAKE THEM!
There are so many ways to incorporate them during this very special time in your lives.
The possibilities are endless! You can:
* Use them in your wedding invitations
* Use them in your save-the-date cards or magnets
* Use them on your menu cards
* Use them on your programs
* Frame them and use them as centerpieces or near your guest book
* Enlarge one and frame it with a signature mat so that your guests can sign it at the wedding
* Use them as an engagement announcement for the local newspaper or your church
* Use them as decoration at your engagement party
* Use them on your wedding website
Engagement photos can also serve as that test run for the photographer that you have in mind for your wedding day. Have no regrets....and take those engagement photos!!
Here are a couple of Chocolate Brides & Grooms who did the right thing! Proceed with caution...you're gonna need some Kleenex.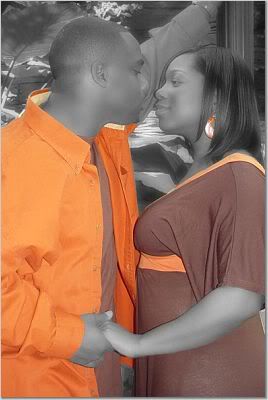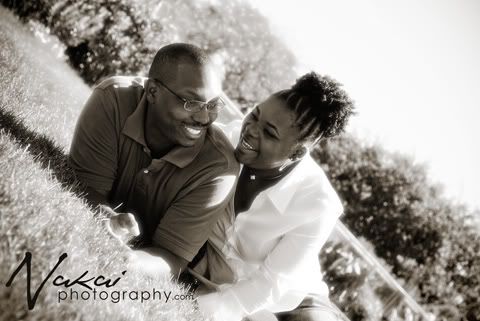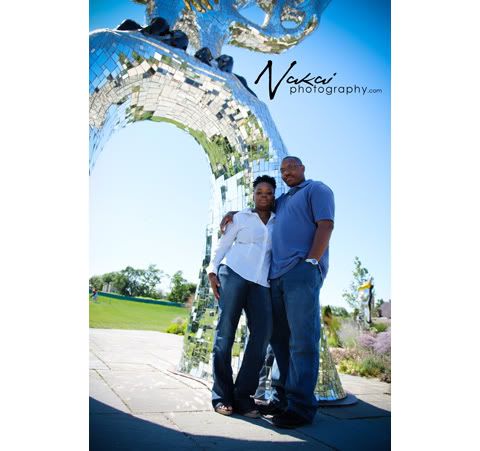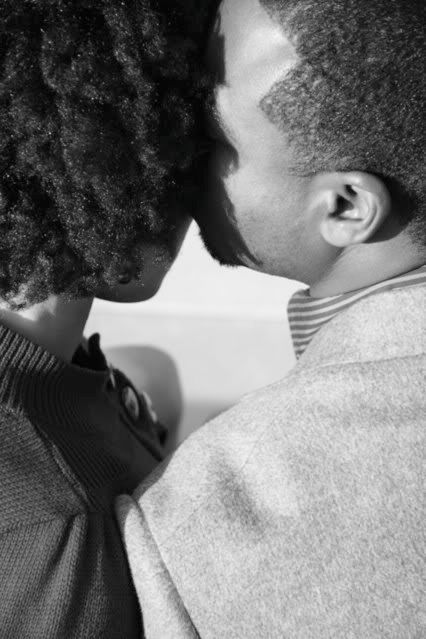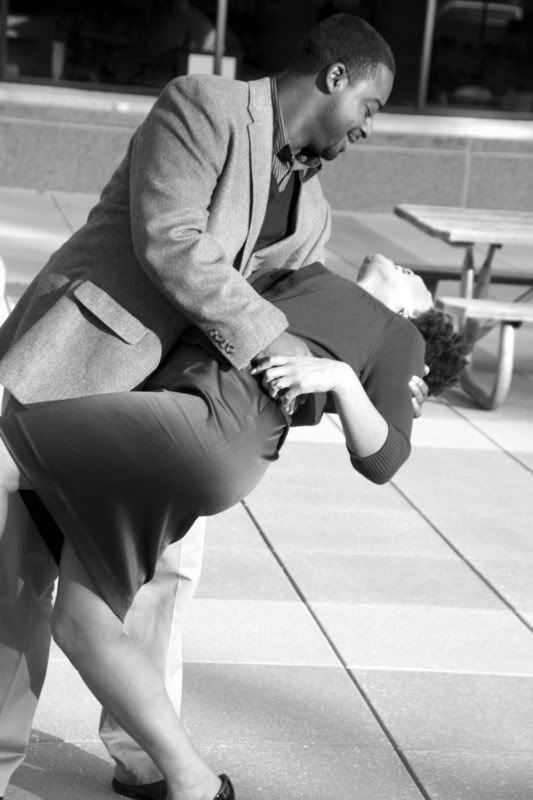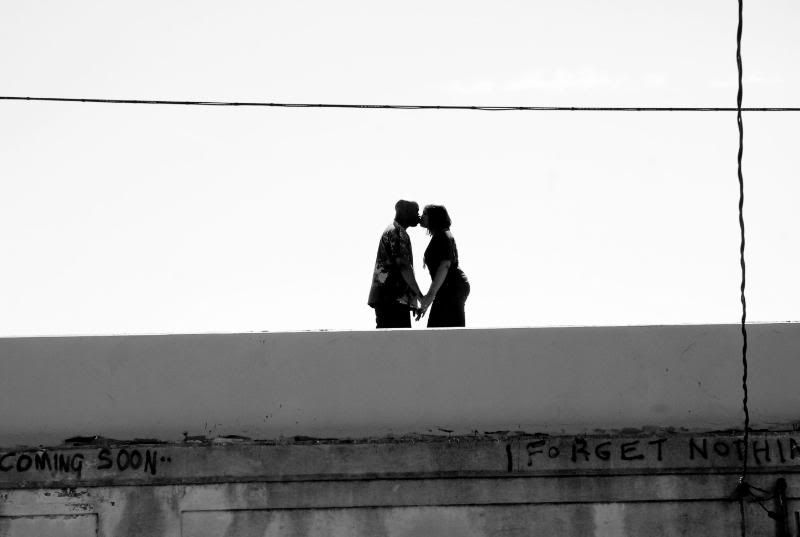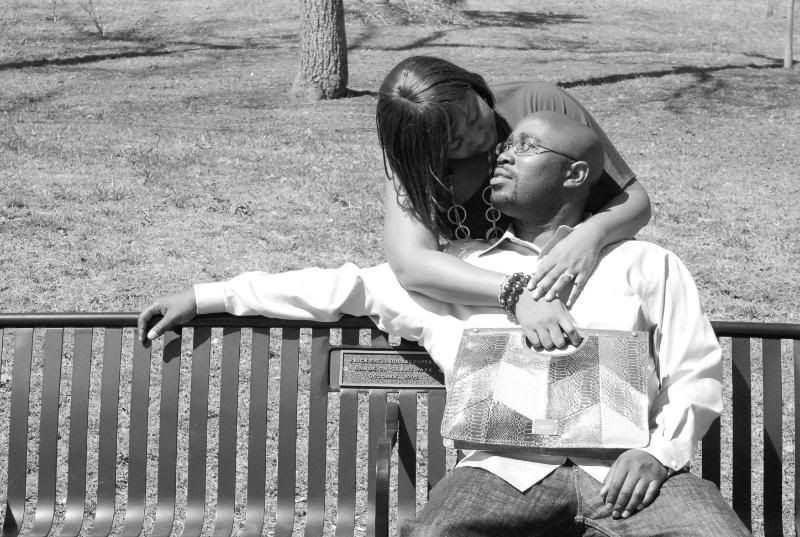 the last 2 photos were taken by www.lanceomarthurman.com